Fundraising Initiatives 2023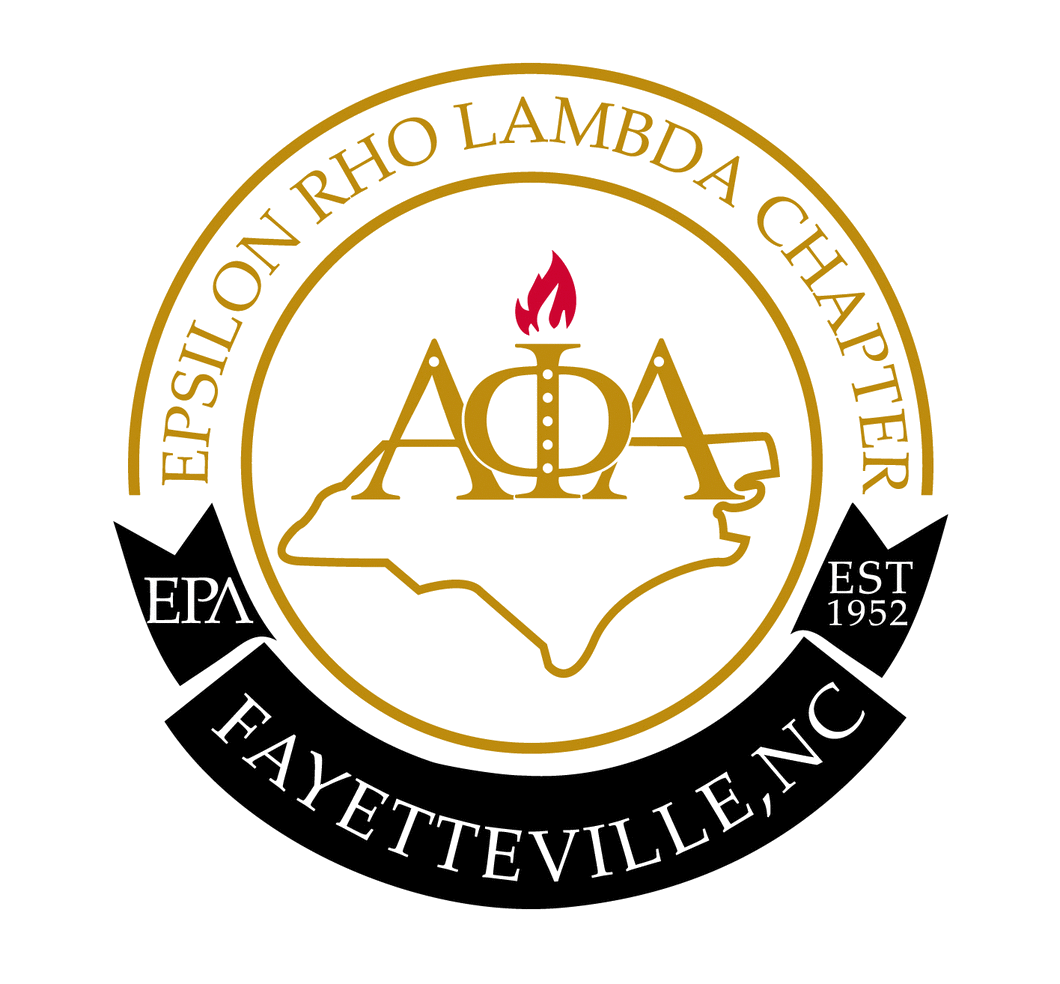 Epsilon Rho Lambda
Charity Golf Tournament
Gates Four
September 8, 2023
On September 8th, 2023, The Epsilon Rho Lambda Chapter of Alpha Phi Alpha Fratenrity Inc., will host a golf tournament at Gates Four in Fayetteville, N.C.
​
​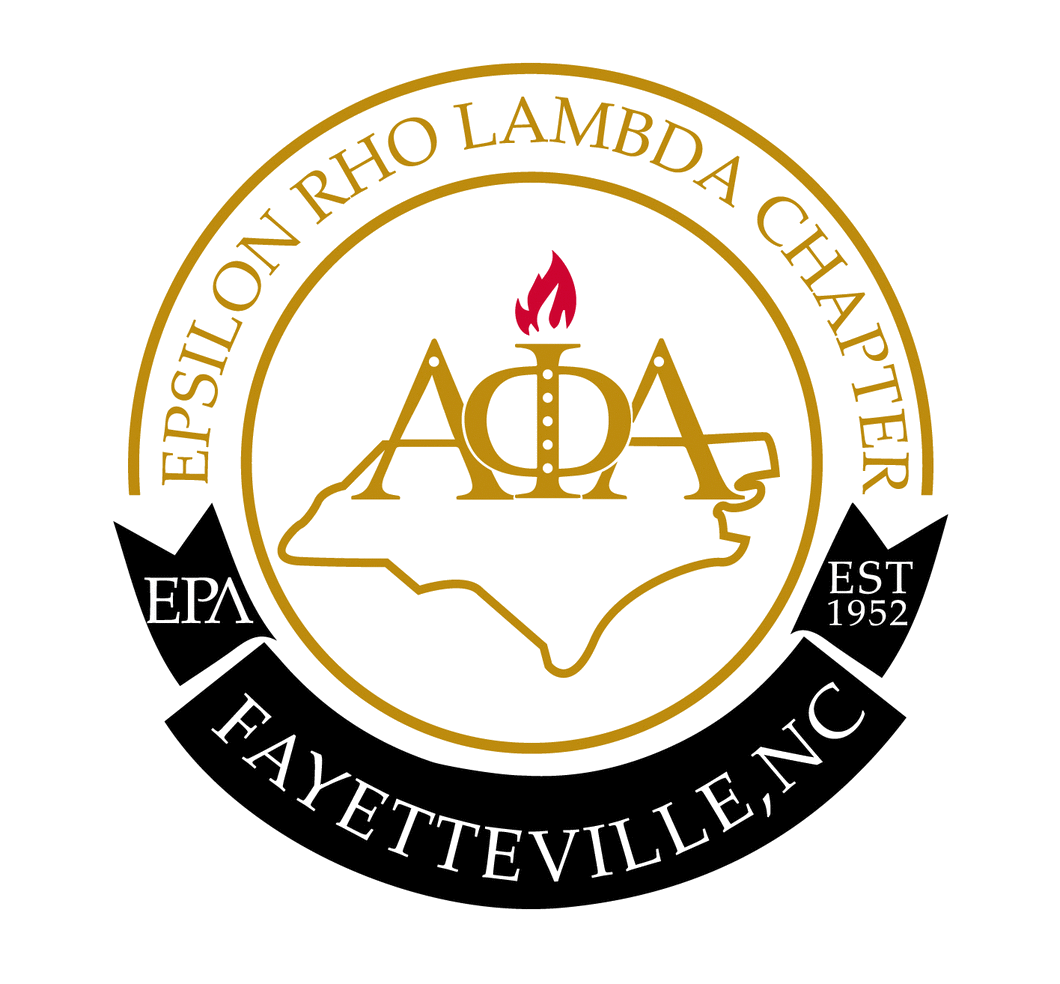 High-Fives, Cheers Greet Students
August 26, 2019 - Brothers of Epsilon Rho Lambda Alpha Phi Alpha, Fraternity Inc., Zeta Pi Omega chapter of Alpha Kappa Alpha Sorority, Inc., other Devine Nine members, and superintendent Bro. Dr. Marvin Connelly Jr., gives high-fives to students as they arrive for the first day of school at Luther "Nick" Jeralds Middle School. Brothers from Phi Gamma chapter, Methodist University, welcomed students back to school at Douglas Bryd Middle School.
​
"More and more, you're going to see them involved in the community, " Connelly said. "It that old adage - it takes a village to raise a child."