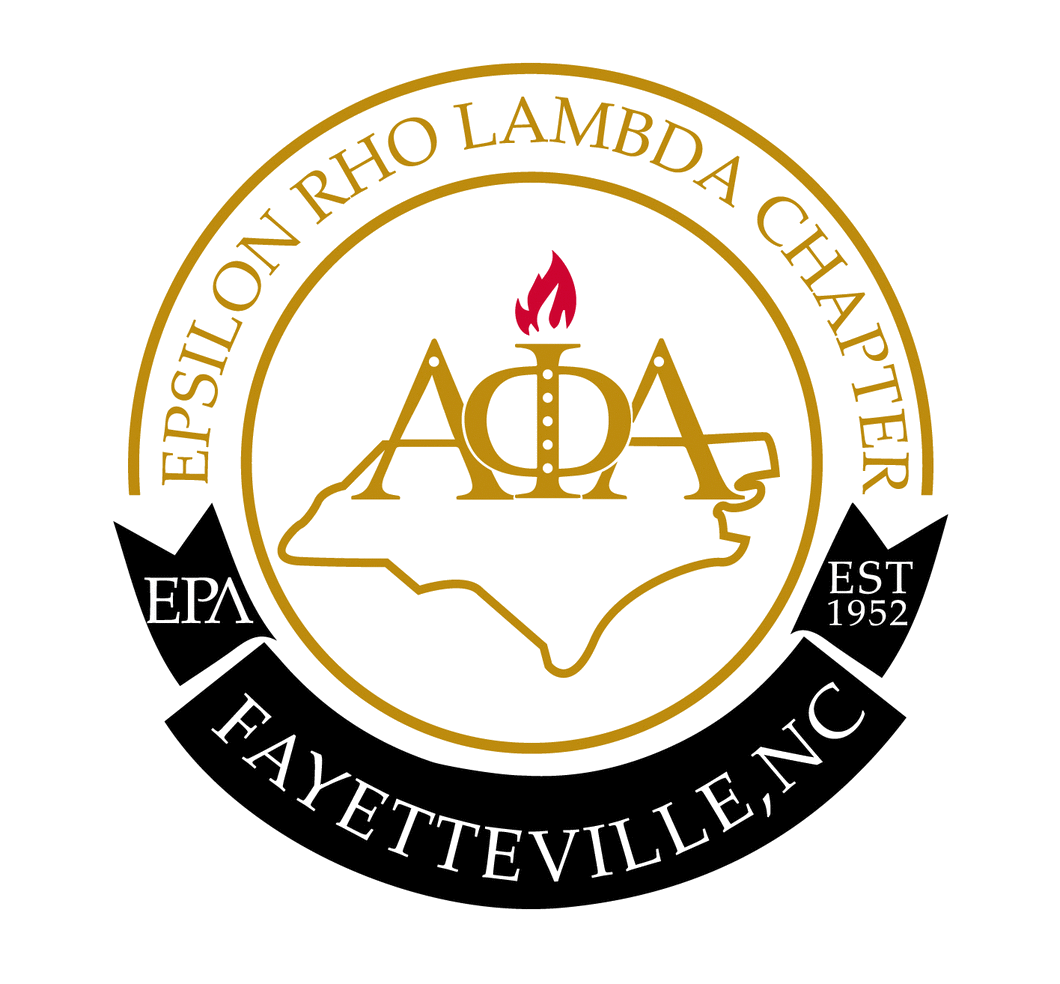 David J. Mack

Endowed Scholarship Fund
Brother David J. Mack Sr. was a native of Wilmington, NC born on November 6, 1935. He attended the public schools there and graduated from Williston Industrial High School in 1953.
From 1953-56, he served in the U.S. Army stationed at Fort Bragg, NC. After his honorable discharge from the Army, he began college studies at Fayetteville State Teachers College (now Fayetteville State University) where he graduated in 1960 with a Bachelor of Science degree in Education. He furthered his education by obtaining a Master's in Education and Administration from North Carolina Agricultural and Technical College at Greensboro, North Carolina.
Brother Mack is a life-long educator who served 43 years in the Fayetteville Public School System. In 1960, he started as a 7th and 8th grade teacher at Lewis Chapel Elementary School. He later taught at Cliffdale Elementary School for 14 years which culminated in his appointment as Assistant Principal. Beginning in 1982, he served as an Assistant Principal at Douglas Byrd Junior High School for 11 years. In his tenure as an educator, his caring and dedicated style of teaching touched the lives of thousands of students and their families.
In 1995, Brother Mack retired from education. Committed to service, in 1996 Brother Mack was appointed to the Cumberland Board of Equalization and Review.
Brother Mack was initiated into Epsilon Rho Lambda Chapter in 1972. He served at all levels with the chapter to include Chapter President. Brother Mack was the recipient of the "Alpha Man of the Year" and "Outstanding Leadership" awards multiple times. A Life member of the fraternity, Bro. Mack was an active member of the NAACP, American Legion, and 2nd Missionary Baptist Church.
Brother Mack was married to his beloved Mary Burney Mack for 47 years and was a loving father to eight children.
On May 11, 2015, Bro. Mack transitioned into the Omega Chapter at the age of 79.
Fayetteville State University (FSU) has a proud legacy of educating leaders and meeting the unique needs of a diverse student body. In 2016, FSU entered a historic five-year 25M Capital Campaign and Epsilon Rho Lambda Chapter agreed to support the campaign by partnering with the university that has positively impacted fraternity members and the Southeastern Region of North Carolina.
On October 5, 2016, Brother Clifford A. Parker (Epsilon Zeta '07), President of Epsilon Rho Lambda Chapter (2014-2017), signed a Memorandum of Agreement with Fayetteville State University, pledging $25,000 to the FSU Capital Campaign.
The agreement will endow a scholarship at FSU, supporting deserving students who demonstrate academic excellence, outstanding leadership, campus and community involvement.
Epsilon Rho Lambda Chapter unanimously agreed that such an honor to support a well-deserving college student warranted the name of a prominent and district fraternity member who has equally impacted the Cumberland and surrounding communities.
Epsilon Rho Lambda present ceremonial check to Dr. James Anderson, Chancellor of Fayetteville State University, during halftime ceremony Jan. 21 at Felton J. Capel Arena, Fayetteville State University. (left to right) Bro. Jeffery Womble; Bro. Clifford Parker, President Epsilon Rho Lambda; Bro. Julian Stackhaus, Dr. James Anderson, Chancellor of FSU; and Bro. Donald Porter.
Donate to the David Mack Scholarship
Mail: Please make all checks payable to Epsilon Rho Lambda Chapter and mail your donation to: P.O. Box 1572 Fayetteville, NC 28302
Brother David J. Mack served in the U.S. Army from 1953-1956 and was stationed at Fort Bragg, NC..
Brother and Mrs. David J. Mack attend the Epsilon Rho Lambda Chapter 2010 Black and Gold Gala at the 'old' Fort Bragg Officers Club, Fort Bragg, NC.
Brother David J Mack is with Brother and CSI:NY actor Hill Harper at the University of North Carolina at Pembroke book signing - "Letters to a Young Brother". This event was co-sponsored by the Tau Nu Chapter of Alpha Phi Alpha Fraternity, Inc.
(left to right) Bro.David Mack, Bro. Julian Stackhaus, Bro. Cornelius Williams, and Bro. Billy King, pose for a picture during Epsilon Rho Lambda annual golf tournament.