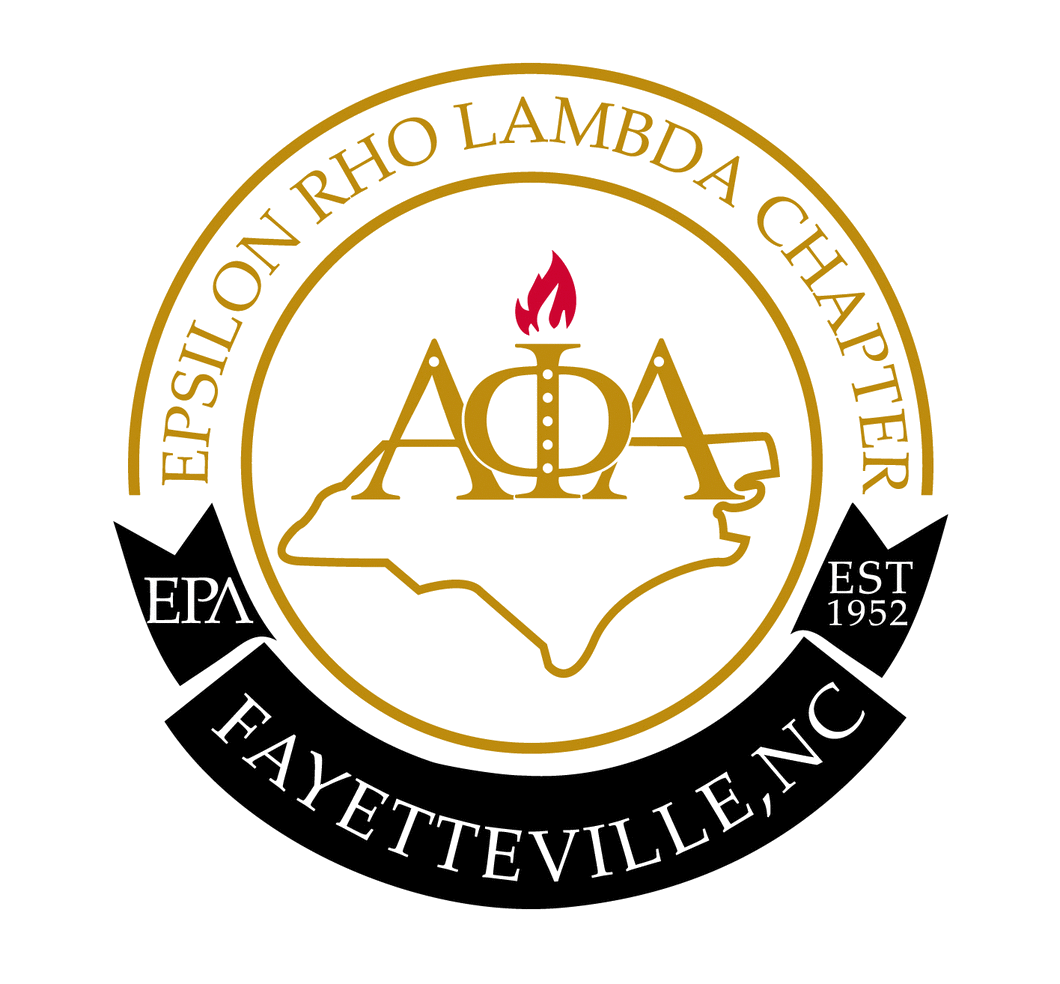 Epsilon Rho Lambda

Foundation
Since 2008, the Epsilon Rho Lambda Foundation, a 501(c)3 nonprofit charitable arm of the Epsilon Rho Lambda Chapter of Alpha Phi Alpha Fraternity, Inc. in the city of Fayetteville, NC, has dedicated its efforts to promoting education and serving the greater community.
​
The Foundation created and manages the Dr. G. L. Butler Memorial Endowed Scholarship. Each year the Foundation awards scholarships to minority students in Cumberland County through the Cumberland County Community Foundation. The Foundation also supports Epsilon Rho Lambda community-based education and mentoring programs such as Go-to-High-School, Go-to-College and Project Alpha.
​
The Foundation is committed to furthering the economic and charitable agenda of Epsilon Rho Lambda and national Fraternity while enhancing the lives of those who live in Cumberland County and its surrounding areas.
​
Board Members
​
​
President
​
Billy Buckner
Secretary
​
Bobby Wynn
Treasurer
​
Paul Brown
Member
Joshua Miller
Member
​
Donald Porter
Member
Darsweil Rogers
Member
​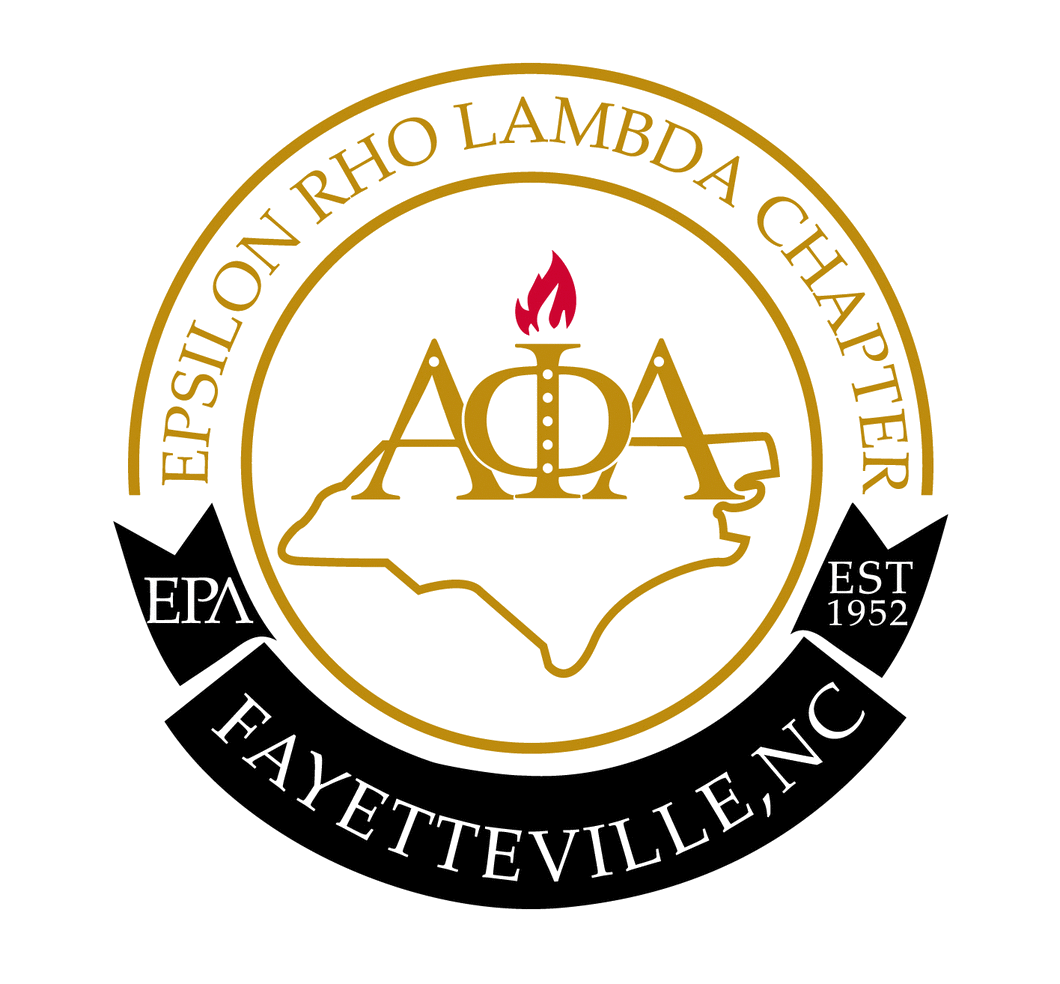 Project Alpha
Alpha Phi Alpha Fraternity, Inc., and the March of Dimes Birth Defects Foundation partnered in 1980 to create this needed mentoring program. Project Alpha educates, motivates, and builds life skills for young men between the ages of 12-15 in the areas of individual responsibility, relationships, teen pregnancy and sexually transmitted diseases.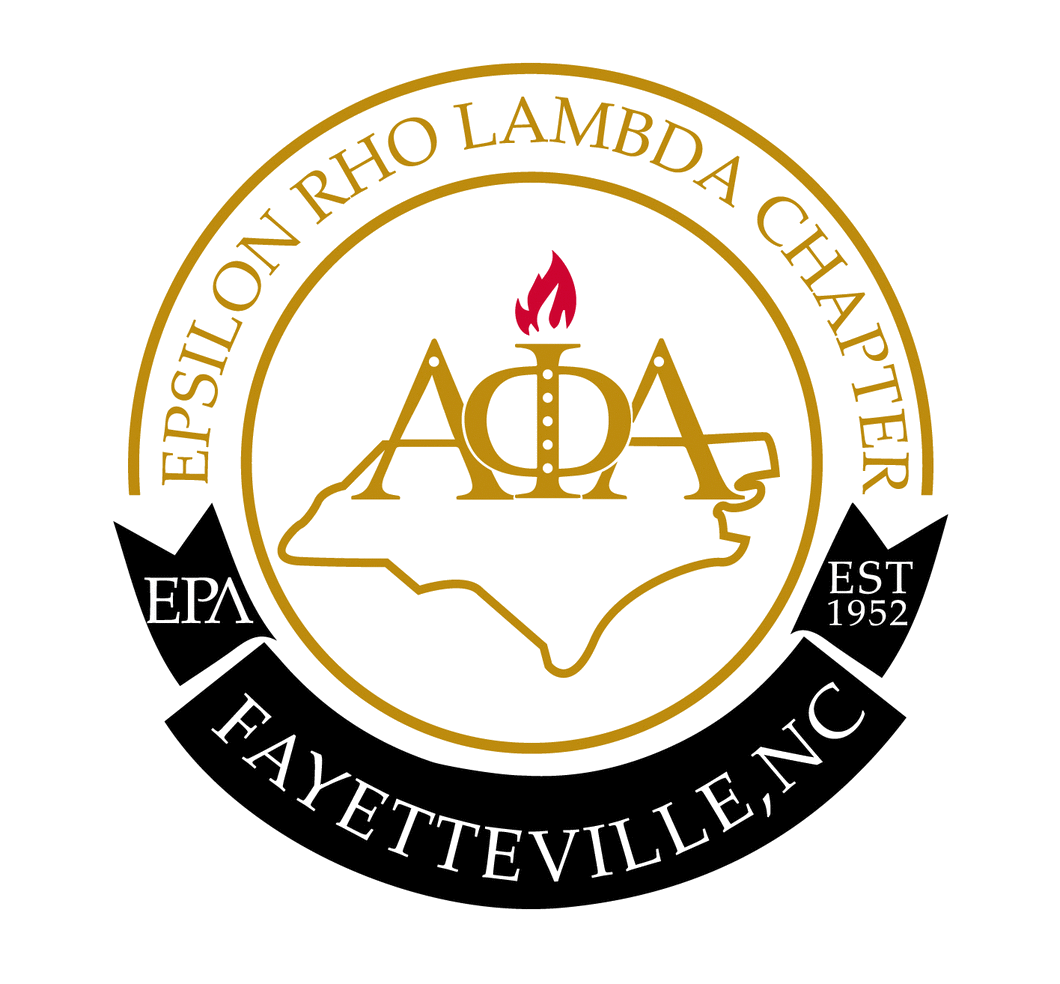 Dr. G. L Butler Scholarship
The Epsilon Rho Lambda Foundation awards one-thousand dollar scholarships to deserving greater Fayetteville/Cumberland County/Fort Bragg area minority male high school graduating seniors who aspire to achieve their educational goals at a regionally-accredited four-year institution of higher learning. The Cumberland County Community Foundation, Inc., in partnership with the Foundation, disperses scholarships annually.
Go-to-High-School,
Go-to-College
​
The Go-to-High-School, Go-to-College program, established in 1922, concentrates on the importance of completing secondary and collegiate education as a road to advancement. Statistics prove the value of this extra impetus in making the difference in the success of young African American men, given that school completion is the single best predictor of future economic success. Through the Go-to-High-School, Go-to-College, educational initiative, young men recieve information and learn strategies to facilitate success.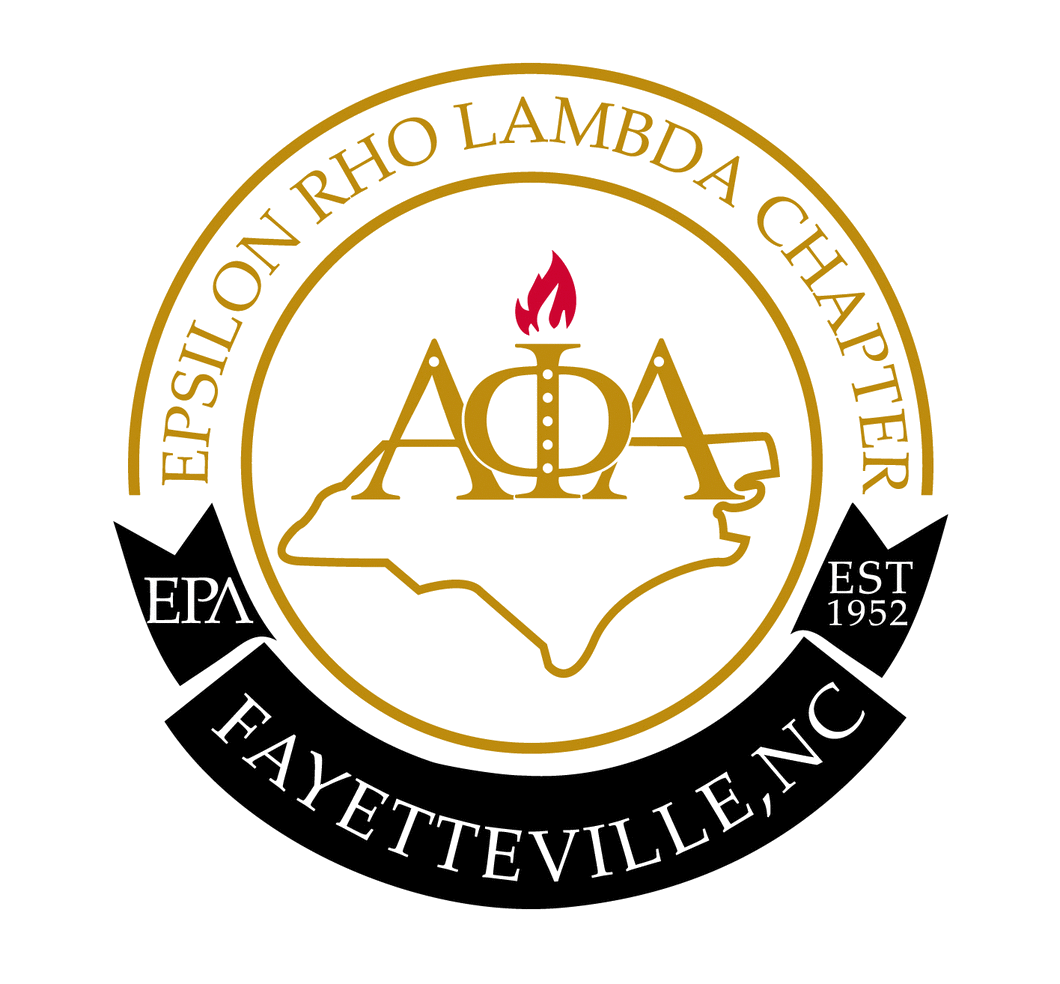 Other Education & Charitable Programs
Other Education & Charitable Programs
GEAR-UP
The Gear-Up program is designed to increase the number of low-income students who are prepared to enter and succeed in post-secondary education. The Gear-Up program targets 7th and 8th grade students at Douglas Bryd Middle School, Lewis Chapel Middle School, Nick Jearald Middle School, and Westover Middle School.
LEAD
The Leadership, Education, Advocacy, and Development program works with middle school students to educate and develop skills necessary for success as they transition to their teenage years.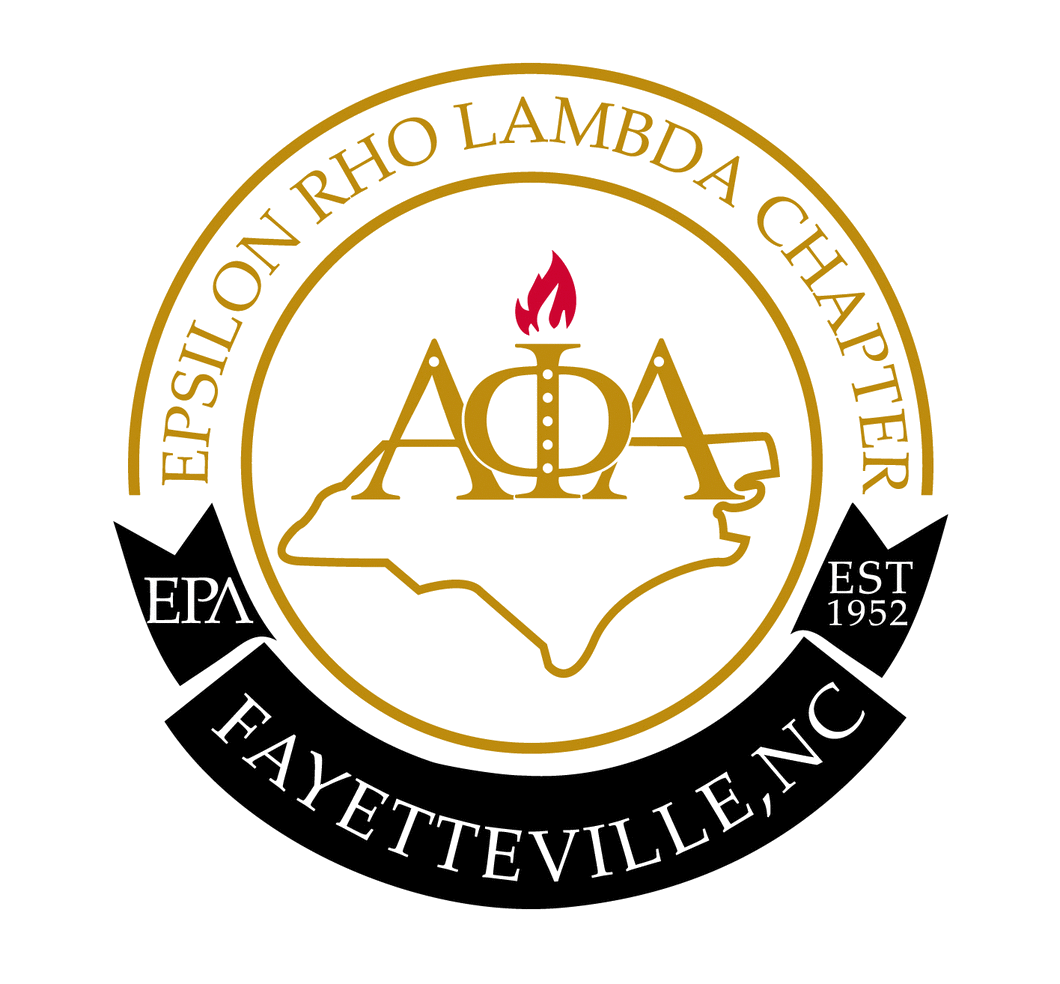 Supports Fayetteville Salvation Army Homeless Shelter

Serves Thanksgiving meals to homeless residents

Prepares and distributes bicycles during annual Moses Mathis Man Christmas Bike give away

Support community disaster and emergency relief efforts
CONTACT US
Epsilon Rho Lambda Foundation
PO Box 2311
Fayetteville, NC
28302-2311
Phone (952) 292-4940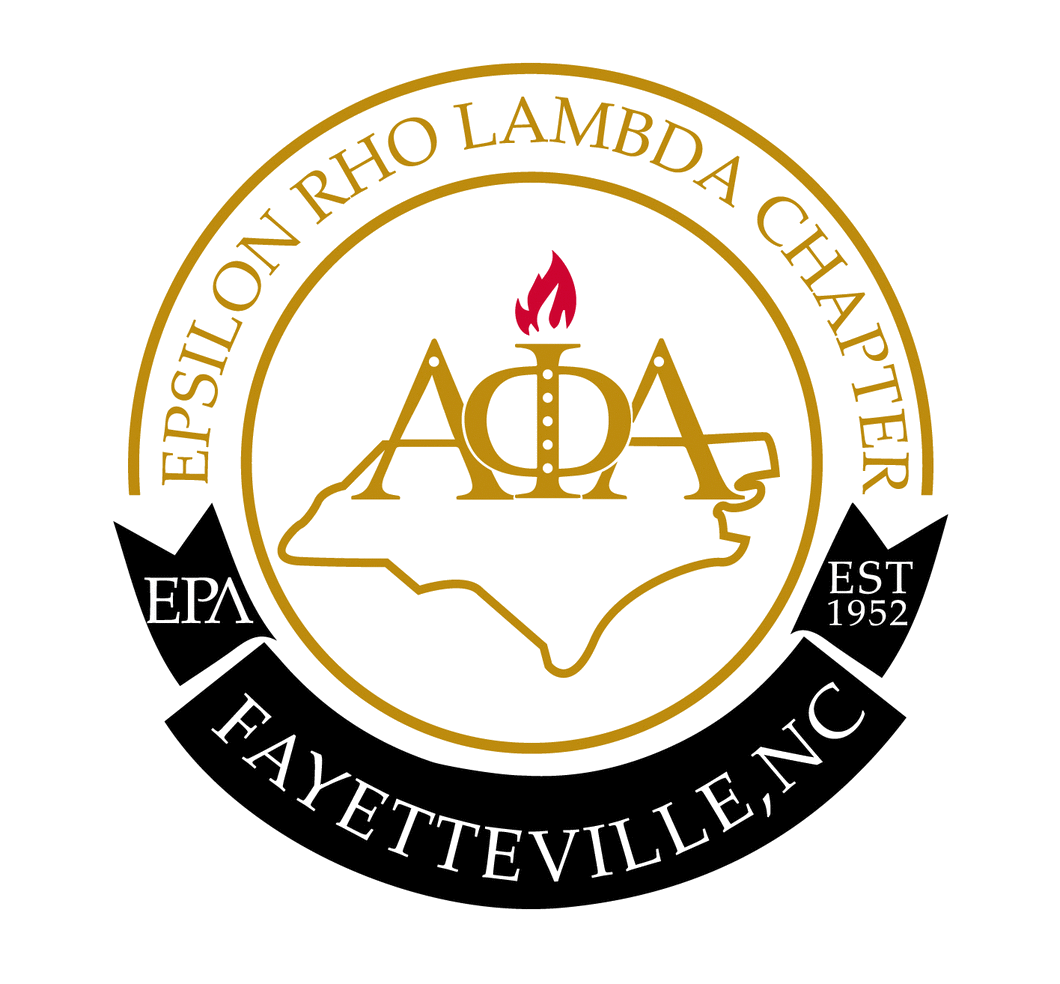 With your assistance, we can continue to enhance the lives of those in Fayetteville and its surrounding counties. Please help us to support our children to achieve their educational dreams of graduating from college and to support numerous charitable initiatives to support those less fortunate citizens in our communities. Every dollar counts!
The Foundation is an all volunteer 501(c)(3) non-profit organization. All funds raised go directly to education and charitable programs. The Foundation does not share, sell, distribute the data collected to transact this payment with any third-party. You may donate to the Foundation with confidence your donation us secure. You may select where to ditrect your funds. You may also help fund the Dr. G. L. Butler endowed scholarship. You can donate online at the Cumberland Country Community Foundation or check made payable to the ERL Foundation.